In Almere, about half an hour from Amsterdam, will be a futuristic village of ReGen with an area of 20 hectares, in which infrastructure and incentive bonuses for residents will be controlled by artificial intelligence and blockchain.
A time bank on blockchain will take into account the hours spent by residents to volunteer work for the public good (cleaning in the garden, teaching yoga etc.). The hours worked for labor are converted into discounts for payments for the maintenance of common areas.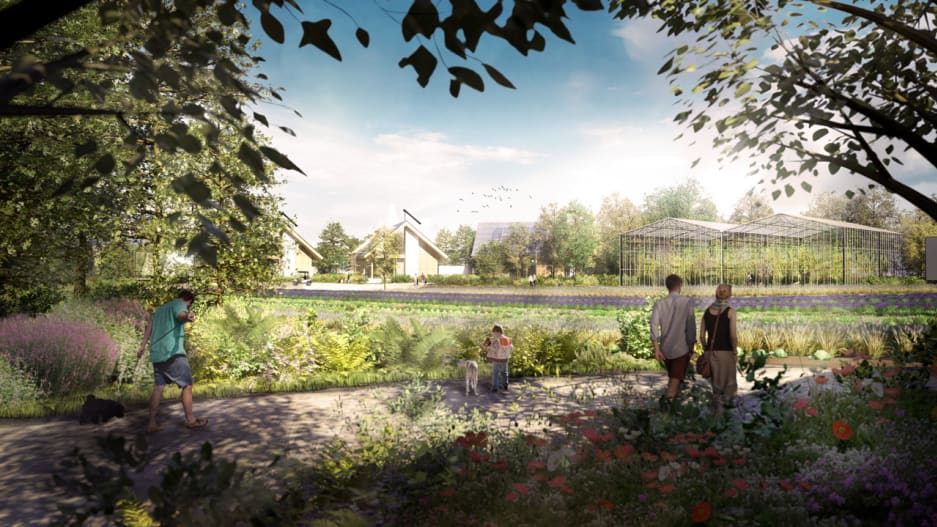 The village will be independent of the central energy networks, and to the artificial intelligence will connect the entire infrastructure – water supply, farms and recycling centers.
In the village there will be 203 houses worth from €200 thousand to €850 thousand. If the authors of ReGen successfully complete the last round of funding, and the local administration approves the project, the construction of the "village of the future" will begin in 2019.